MORE
NMMC wants to restore green



Next Story
Cidco fast tracks forest land acquisition for Uran rail link infra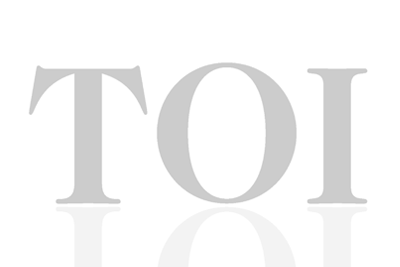 NAVI MUMBAI: Central Railway (CR) has mounted pressure on Cidco and asked it to acquire a forest patch spread over 18 hectares over a length of around 3 km at the Gavan station on the Uran rail link corridor that has embankment work.

CPRO, CR, Narendra Patil told TOI Tuesday, "We have written several letters, sent reminders and highlighted the forest land clearance to Cidco. We are waiting still.''

Cidco and CR have a 67:33 cost sharing participation in the ongoing railway project. It's been five years since 2011 when the Uran corridor work got started after a long green hurdle got sorted out when the forest land issue cropped out that has government forest land of four hectares and 14 hectares of private forest comprising two villages of Gavan and Jasai.


LOADING NEXT STORY